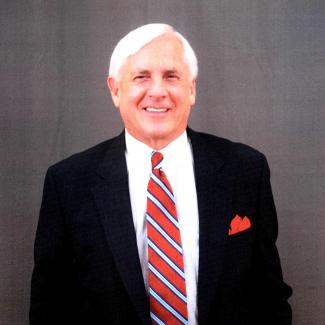 Peter Schanck
President & Investment Coach
Peter is the knowledgeable and capable leader of Anchor Capital Management. He has extensive expertise in investment coaching and portfolio management.
Peter graduated from the Johns Hopkins University with a bachelor's degree in Engineering. He has extensive experience in portfolio management and asset allocation. His expertise are unmatched in the industry. Pete taught Financial Planning and Retirement at the Johns Hopkins University. For 11 years, he was the host of the popular radio program, "Your Money" in the Baltimore area.
In his spare time, Pete enjoys playing tennis with his friends and colleagues, as well as spending time with his wife Patricia and his lovely children and grandchildren.