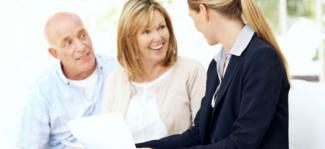 THE ANCHOR CAPITAL MISSION:
FINANCIAL FRIENDSHIP
Through reliable, thoughtful relationships, we prepare our clients to make positive financial decisions that will help them anchor their portfolio to a long term successful philosophy.  As INDEPENDENT INVESTMENT ADVISORS we are free to invest our clients' money in portfolios that have some of the lowest fees in the financial industry.
ANCHOR CAPITAL VALUES:
WE WILL BE THERE FOR YOU
We go beyond personalized service and treat every client like a friend.  We want every client to be successful in reaching their goals.  As FIDUCIARIES and FEE BASED ADVISORS, we regard our responsibility to our clients as a sacred trust.  Our clients' best interest will always be first.